L'artiste torontois Karl Wolf, que l'on connaît pour son succès Africa, a sorti il a quelque temps son nouveau single, Amateur at Love. Ce dernier remporte un franc succès et vous avez sans aucun doute pu l'entendre jouer dans les clubs et à la radio. Il est présentement en tournée un peut partout au Canada et pour l'occasion, il s'est prêté à notre questionnaire des 13 questions.
Karl Wolf en 13 questions – Entrevue exclusive HollywoodPQ
1. What's your favorite movie of all time?
Back To The Future I and II


2. What's your Facebook status? (single, in a relationship with, it's complicated, in an open relationship)
Single.
3. What is the song that you can't get out of your head at the moment?
My new song Amateur At Love (remix) ft. KardinalOffishall.
4. If you could switch lives with someone for one whole day, who would you choose?
Drake.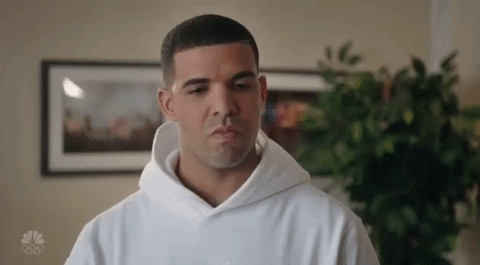 5. Where do we have the biggest chance to bump into you in Montreal?
Joverse in the old port and/or Soubois downtown.
6. Who's the most intimidating person to you?
My Ex.
7. Who's your ultimate sex symbol?
Sofia Vergara.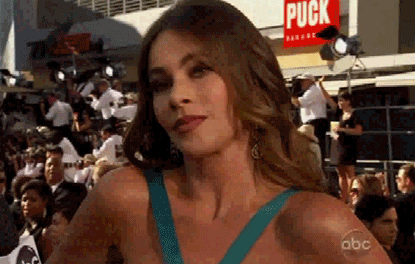 8. What is the craziest thing that a fan did for you?
Follow me home one night and stayed outside shouting Karl… Karl! Till 5 am!
9. What's your one guilty pleasure?
Nutella.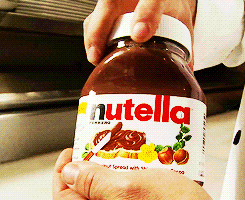 10. How long does it take for you to be ready to go out?
1 hour.
11. What was your last day off like?
Home watching TV and eating a jar of nutella.
12. What's your favorite drink these days?
Apple Ciroc/ 7up.
13. Of seven deadly sins, which one represents you the best ? (lust, gluttony, greed, sloth, wrath, envy, pride)
PRIDE
Vous pouvez suivre Karl Wolf sur Facebook, Twitter, Instagram et son site web.
À lire aussi :
Paule Tremblay en 13 questions – Entrevue exclusive HollywoodPQ
Annie Blanchard en 13 questions – Entrevue exclusive HollywoodPQ